Imperial Dade
---

Dade Paper (or DP as it is known in the trade) started out in 1939 and today is one of the largest independently owned distributors in the United States. Based in Miami, FL, we have 25 locations strategically located throughout the US and Puerto Rico. Our vast reach allows us to service much of the US as well as Central and South America, the Islands and Caribbean. DP is continually focused on growth opportunities, such as increasing the products and categories offered.

Our division, DP Distribution, focuses on providing our accounts with consumer packaged goods. As your partners in distribution, we understand your needs and strive to meet and exceed them every day. With a proven track record of outstanding performance in customer service, order fulfillment, delivery, product education, and product offerings, we are always looking to help you achieve success. We offer products across the board and from many different categories so that we truly can be your one stop shop. With our vast product offerings, we eliminate your need to rely upon multiple suppliers for order fulfillment. All of the products needed to stock your shelves as well as run and maintain your operation are here under one roof.

Working on very tight margins and dealing in high volume, we are able to establish pricing that keeps you extremely competitive while at the same time never compromising the outstanding service you've come to expect.
Company Video
Popular Products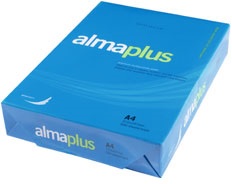 Brand: Cellmark Direct
Size: 5000 Sheets/Case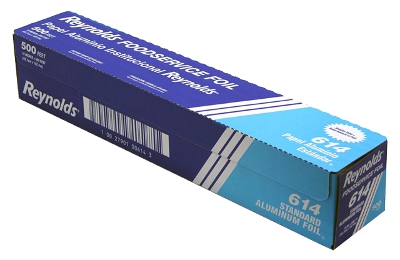 Brand: Reynolds®
Size: 1 Roll/Case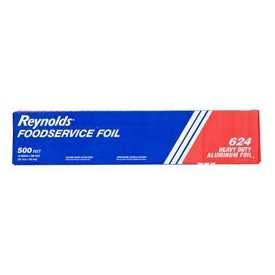 Brand: Reynolds®
Size: 1 Roll/Case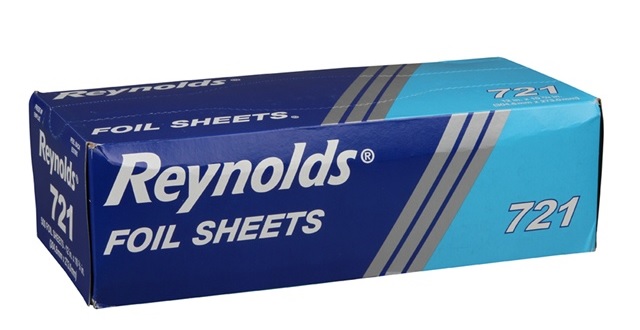 Brand: Reynolds®
Size: 6 Boxes/Case
Brand: Reynolds®
Size: 6 Boxes/Case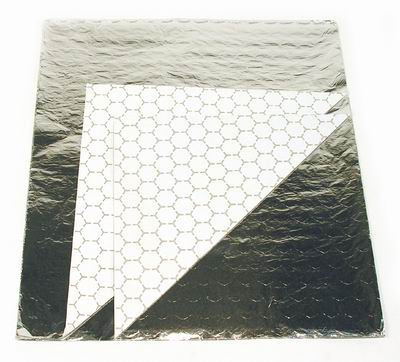 Brand: Bagcraft Papercon
Size: 2 Boxes/Case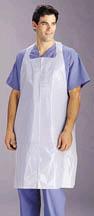 Brand: Tradex International
Size: 100 Aprons/Carton
Brand: Tradex International
Size: 500 Aprons/Case
Services offered:
Monthly Dishwasher Maintence Service


Chemical Management System Service